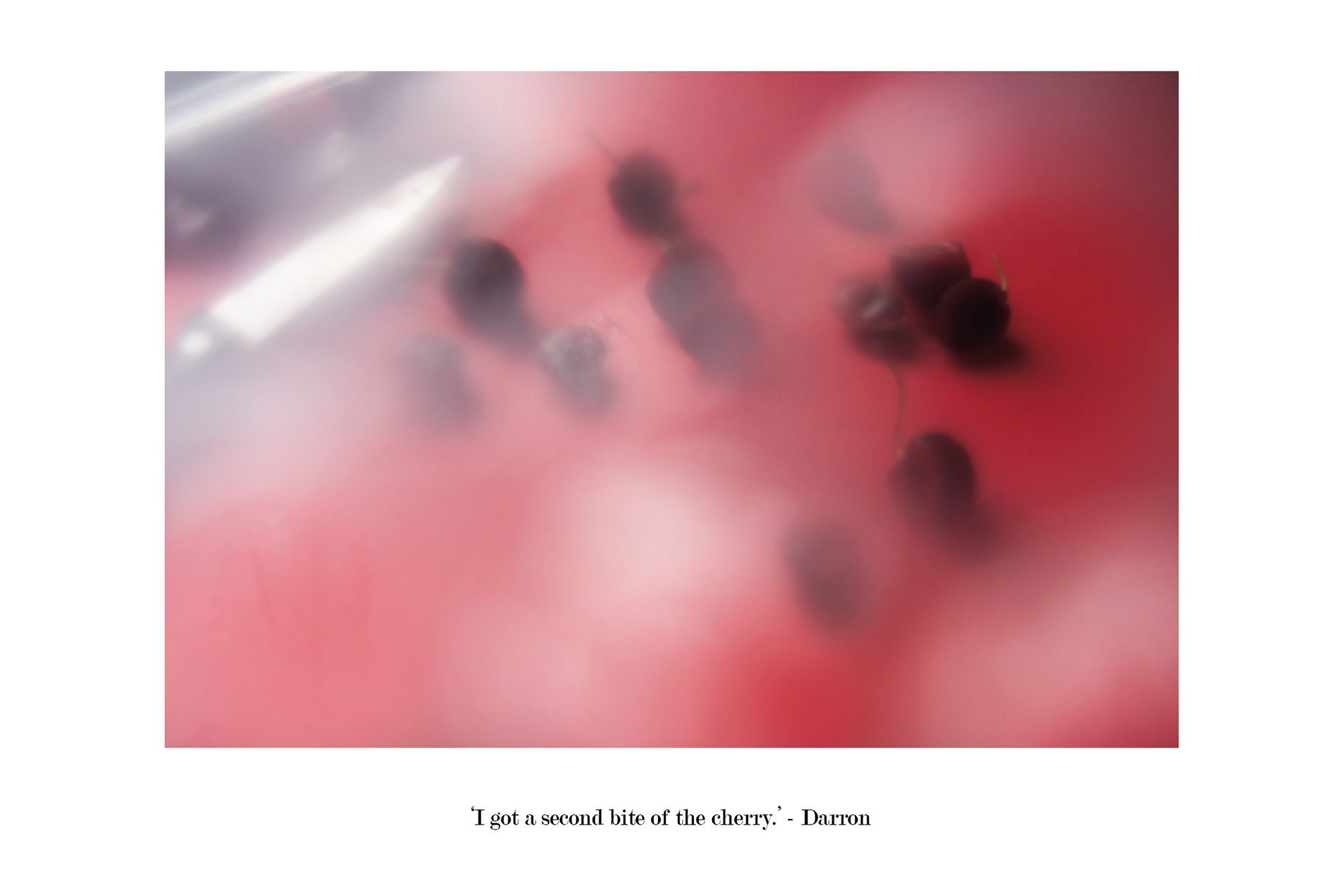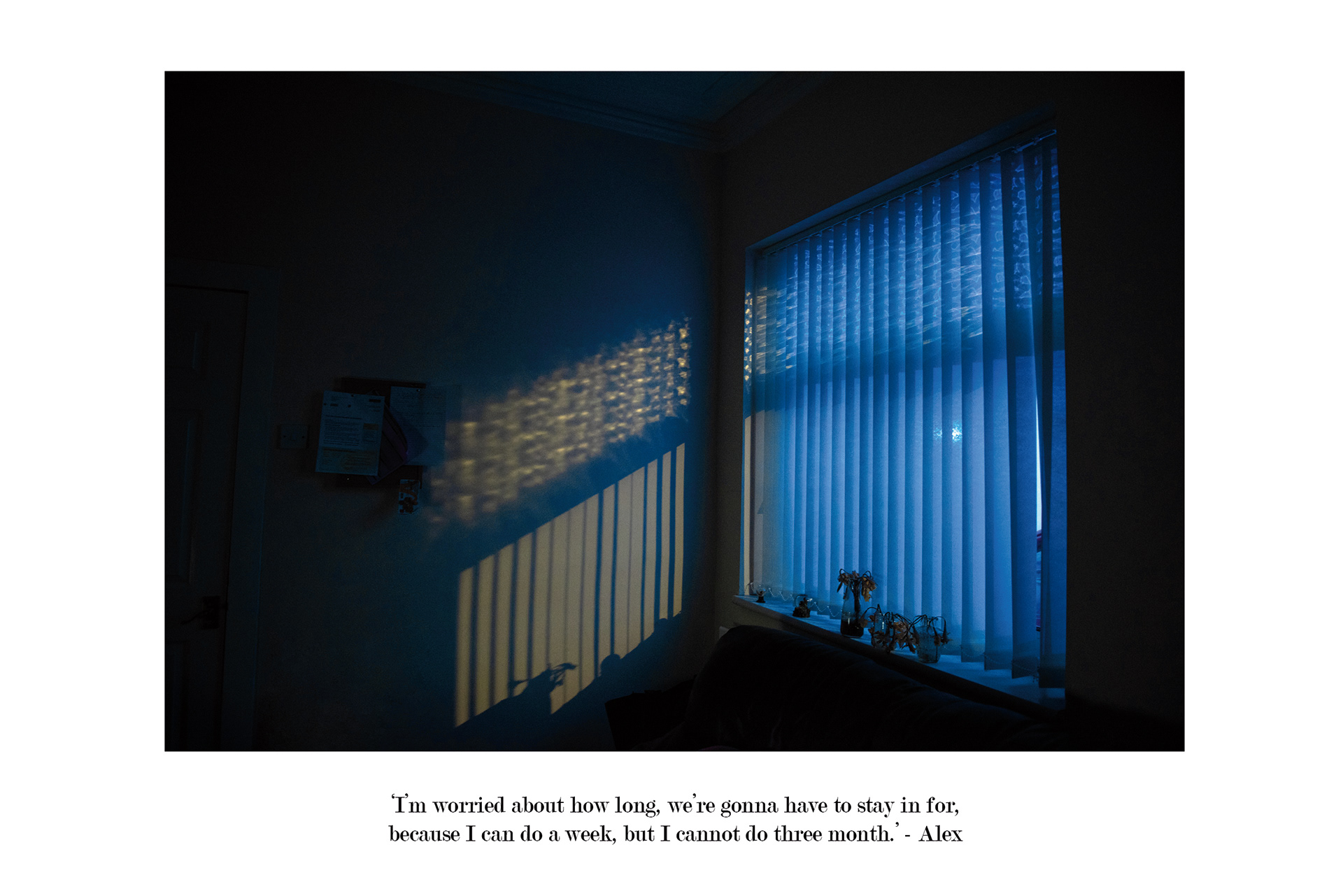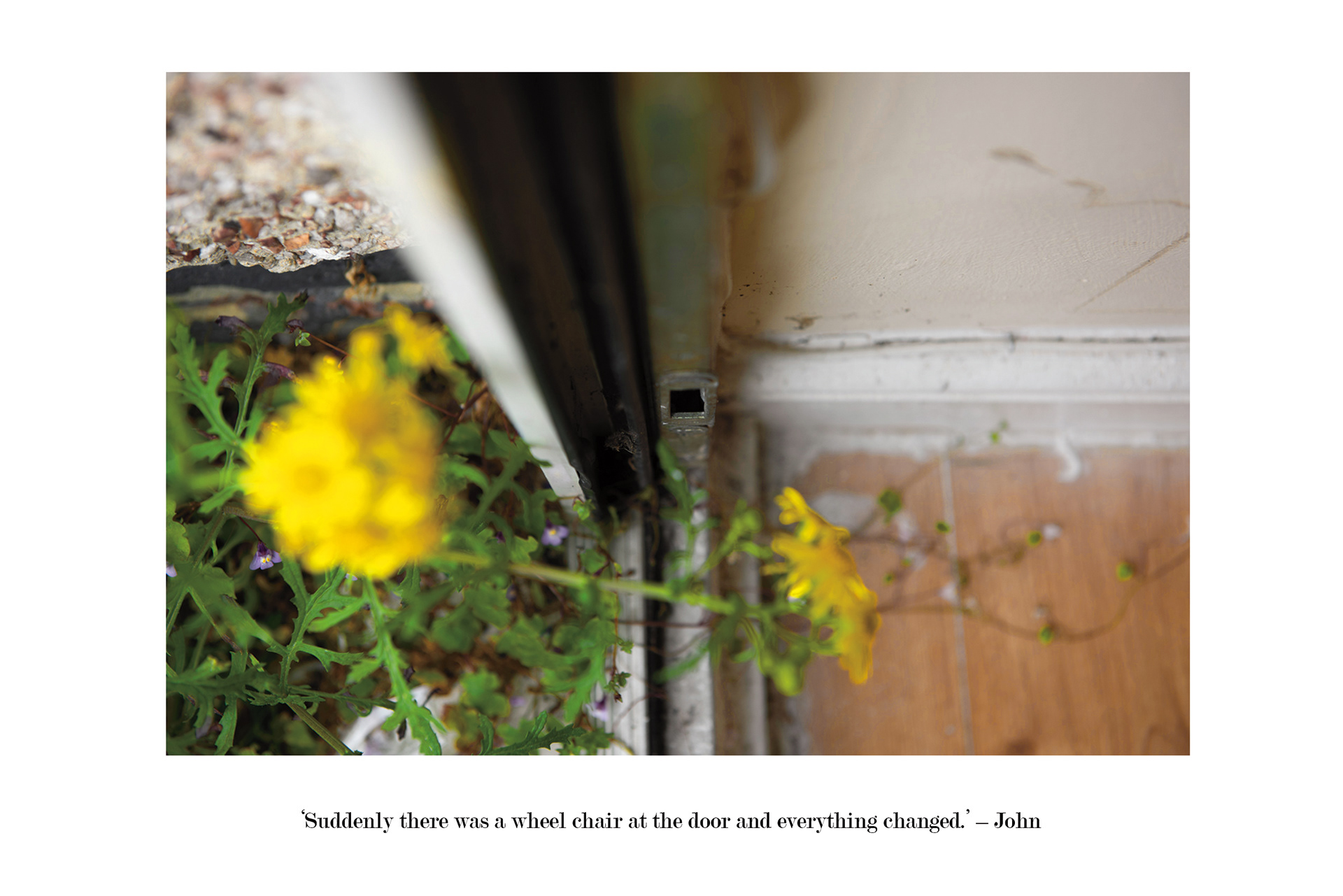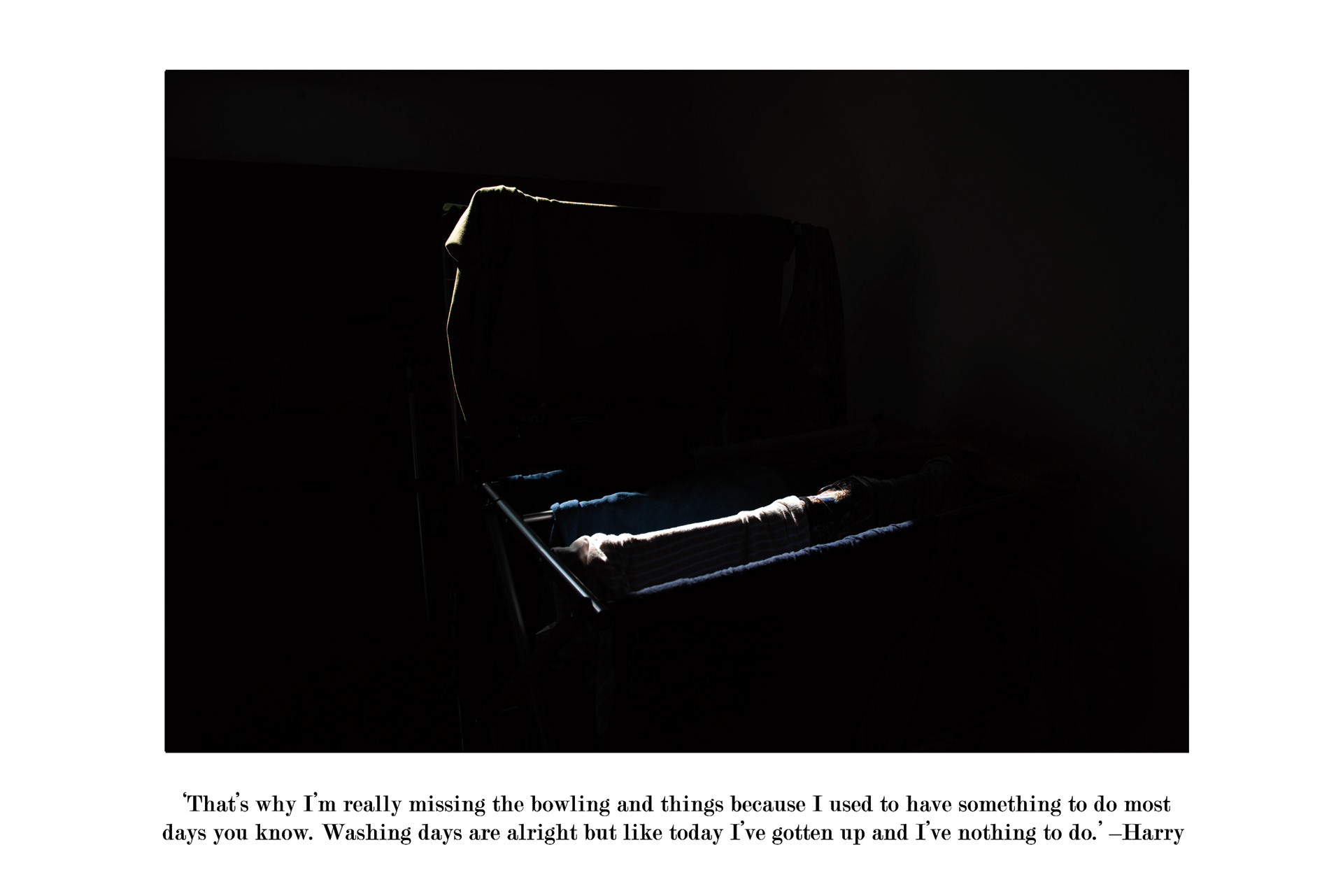 '

Second Bite of the Cherry' explores the importance of Sunderland Spinners, a visually impaired bowling team. They are part of the National Blind Tenpin Bowling Association, founded in 2005. As well as the obvious benefits for physical and mental health, taking up a sport can also help lessen the complex social and emotional impact of sight loss.
Sunderland Spinners offered a space of understanding, where members connected in their shared experience of sight loss, offering support, advise and a level empathy that can only come from lived experience.
The video pieces explore personal stories of deteriorating sight and friendships formed at the bowling. When the UK went into lockdown, phone call conversations with members talk about the loss of bowling, for some it is their only social outlet. Life in lockdown is familiar for them, the only thing missing is their bowling and the important social exchanges that it brings.